With the spring arriving in town, I'm getting the urge to plan my summer holiday? I know… Its March! Still, I can't stop dreaming of finally replacing all the winter layers and heavy boots with linen shirts, bare legs, and cropped pieces.
Sneakers, skirts and light trench coats; it feels like forever since we showed some extra skin. And while we slowly start showing some legs, we might hold on to our trench coats a bit longer. Not only because the weather requests it, but also because I can't help myself from hunting down the best spring/summer catches, even if I don't need one right now…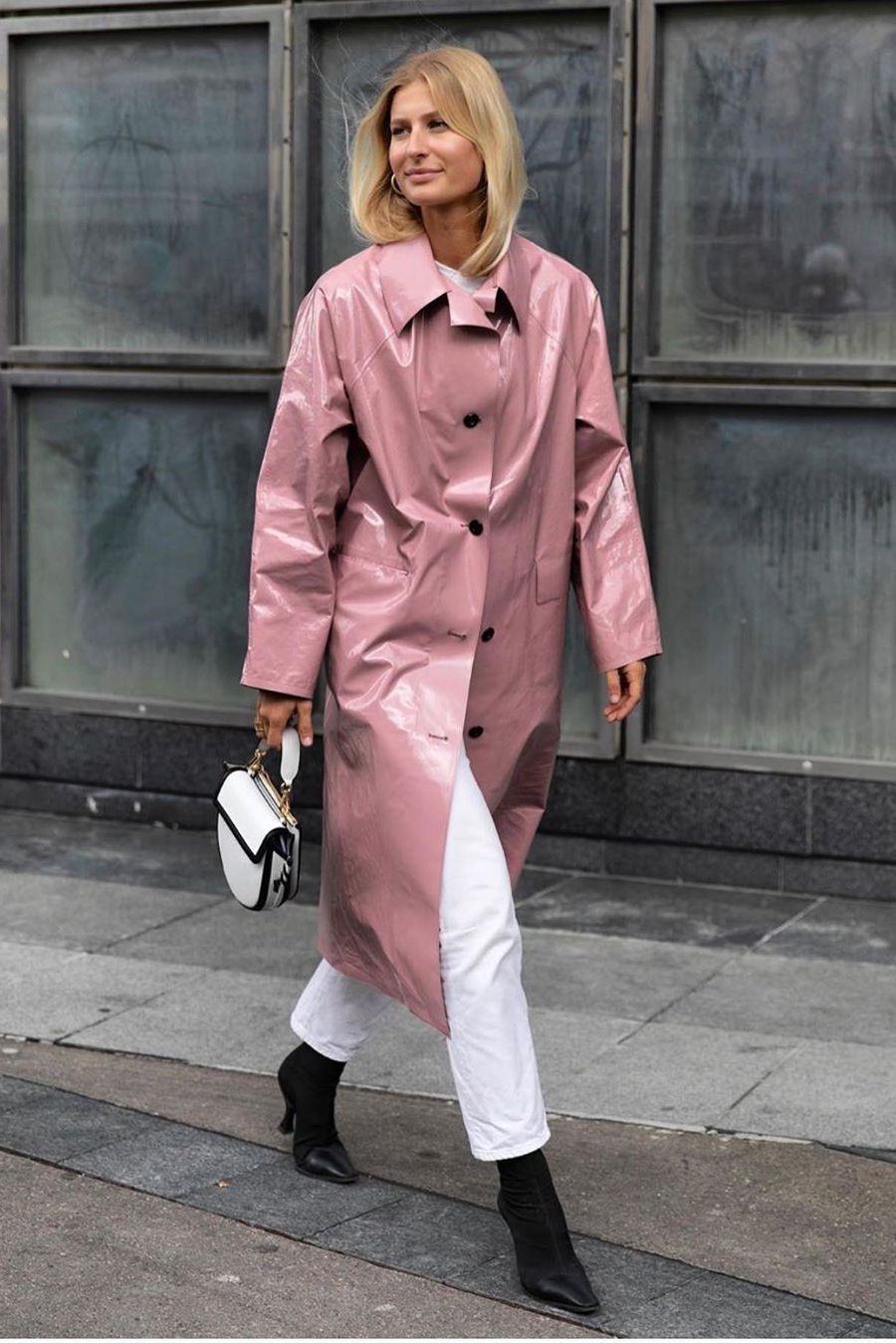 1
On the Classics
The search for the perfect trench coat can be endless. Should I go oversized or fitted? Leather, checked or PVC? Does it give off enough of the 90s vibes, or do I just look messy? With something as basic as a trench coat, the cut and fit will make or break the look.
Investing in a trench coat that suits your everyday needs is a necessity, you don't buy one every season and it's going to be part of your wardrobe for years to come. Colour and fit are always a priority when you baying your basics. More fitted options will work over all your professional outfits, while the oversized option is ideal for all those who don't mind androgynous nonchalance.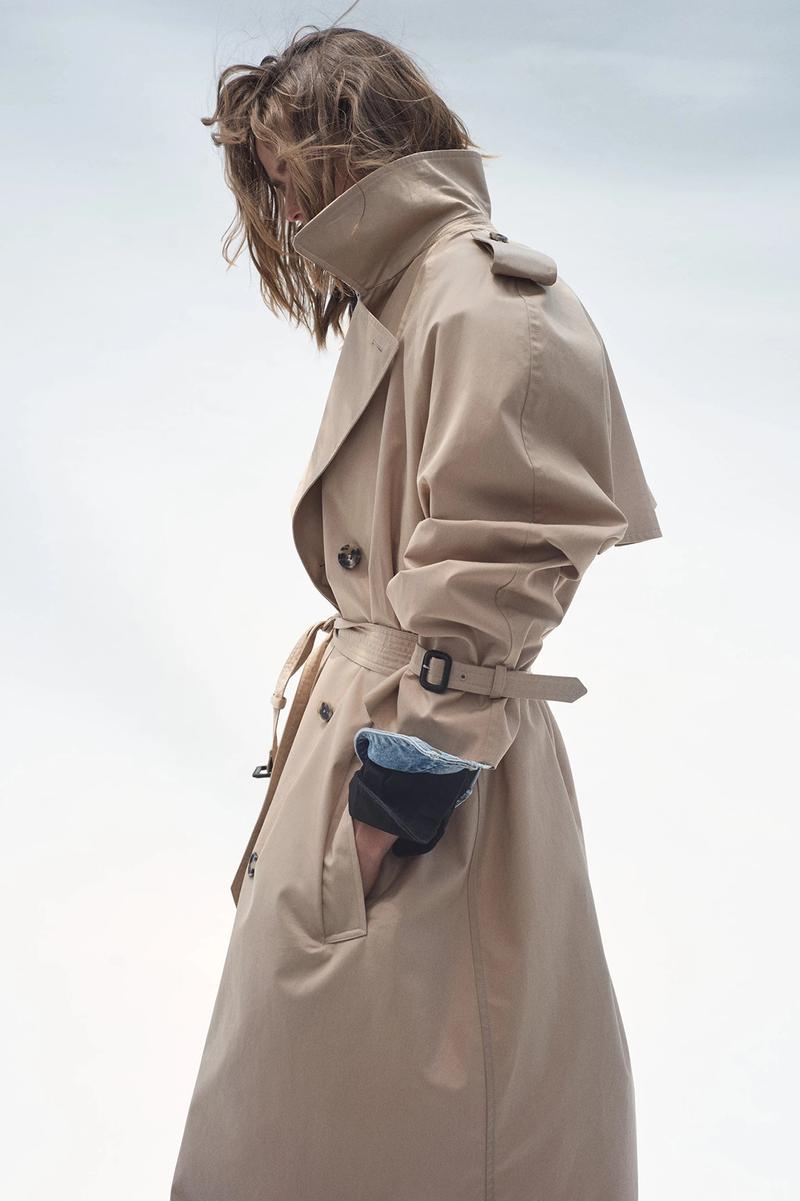 2
On the Trends
Let the trench coat be your secret weapon when it comes to crossing the line between dressing with ease and dressing with effort. This season THE ONE you want to throw over all your tailoring and spring dresses, it's the classic beige one, little oversized but still practical and sharp. For those of you that can carry off the oversized look, make sure the fabric is soft and lightweight and tailoring is suburb.
Look into The Row and Khaite for voluminous silhouettes inspiration and serious investment pieces, Scandi brand Totême for chic long double-breasted designs or cult label Bottega Veneta for chocolate versions of this timeless piece. And If you feel adventurous, Franki Shop has a high gloss trench in green, ideal to jazz up a casual jeans outfit.
3
How to style your trench coat
Style your trench by layering over a full tailored suit or pair of high tailored trousers and a simple tee. If you're into the neutrals, the printed option is the perfect layer to wear over all your beige combinations. Finish with some kitten heels for weekdays, then switch them out for sneakers at the weekend for an outfit that screams effortless chic. When it gets cold, pair them with a cropped turtleneck sweater, jeans and tucked in knee-length boots. Go bold and transform your trench into a dress or layer over a slip dress to tick all the 90s boxes.