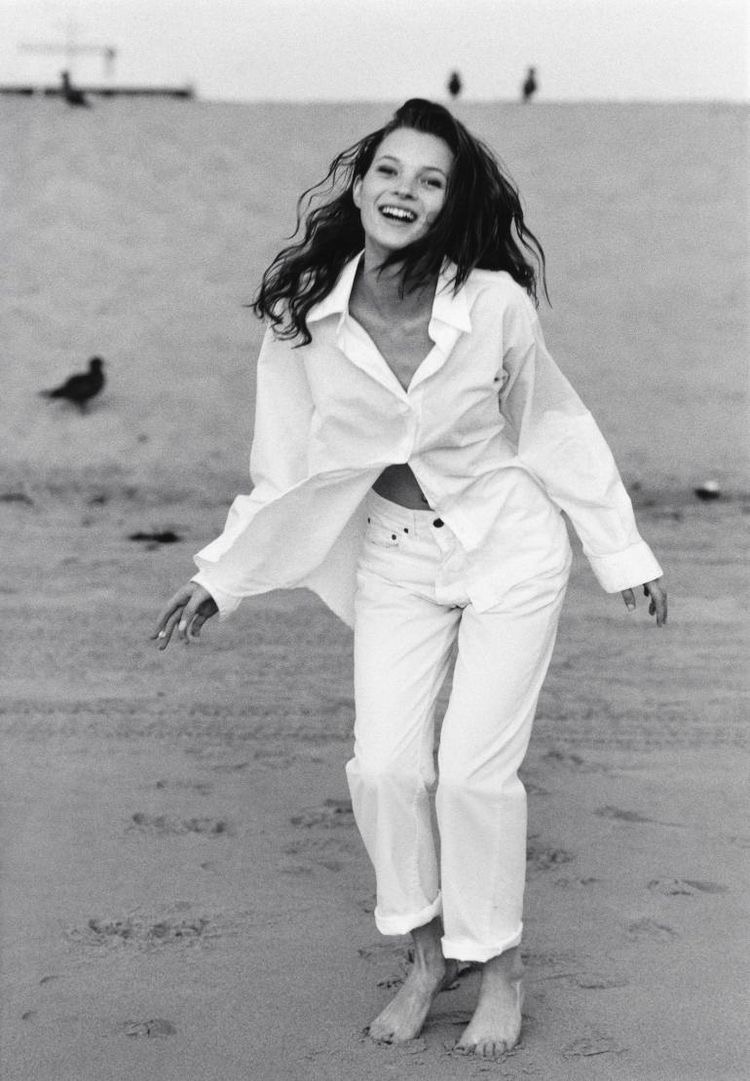 We are all in favor of investment pieces that can be adapted and worn in multiple ways, 5-10 luxury essentials that can be styled cohesively and worn season after season. Or perhaps we're simply seeking items to spark more simplicity in our life, rather than inducing "noting to match my pants" panic. Embracing this new age of classicism, I can't think of anything more sophisticated, elegant, and flattering than a white oversized button-down shirt. They are the perfect sartorial pick me up and the styling possibilities are endless.
how to wear oversized button down shirt this spring
For a relaxed vibe match your oversized button-down with wide-leg jeans or a silky midi-skirt in the same color, pair of sneakers, and voila! You're instantly comfortable and chic. For a balmy spring look, wear your white button-down open over a bartlett, paired with high-waisted pants and flip-flops; giant gold chain necklaces or colorful silk hair scarves for some texture contrast will instantly elevate any look.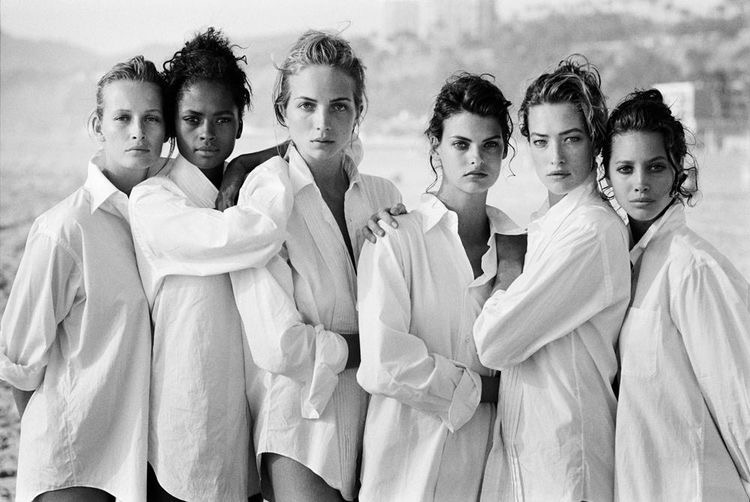 The search for the perfect white button-down can be endless. "Should I go oversized or fitted? Does it give off enough of a 90's Kate Moss vibes, or do I just look disheveled?" Since not all white shirts are created equal, you can never have too many, decide on the cut and then invest in good fabrics and brands. Hand-me-downs are always a good place to start – whether borrowing from the boys or just repurposing your beach cover-up, but if you're in the market to purchase something new this season, I suggest looking into Arket's signature poplin and linen styles for a more muted option and good price.