The oversized blazer has been elevated beyond office hours and on to the streets in recent seasons, and now, as the boundaries of our smart-casual wardrobes have blurred, this favorite is more relevant than ever. This season, boyfriend blazers are having a moment, so knowing how to style a trendy oversized blazer is a key trick to know.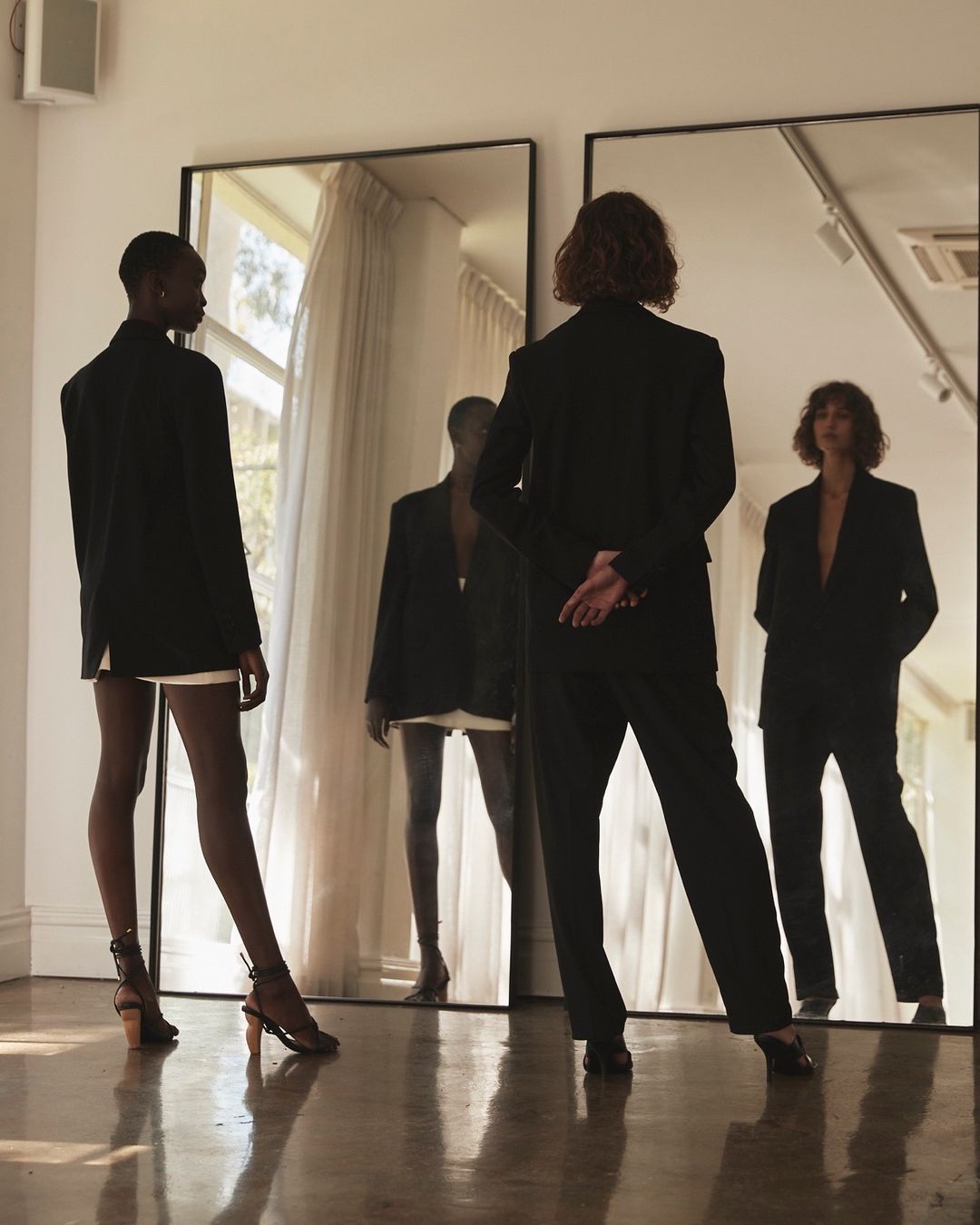 When it comes to getting the best of tricky trans-seasonal weather, a beautifully crafted blazer should be your go-to. The tailored yet relaxed silhouette is a modern classic that will elevate any look for years to come, therefore, investing in a versatile, high-quality piece that promises to work hard for you and your wardrobe is a no-brainer.
This season, relaxed style is having a moment, so knowing how to style an oversized blazer is a key season trick to know.
Still, searching for the perfect style? Consider this easy guide to how to style your oversized blazer this season – and invest in an option that will last.
On trends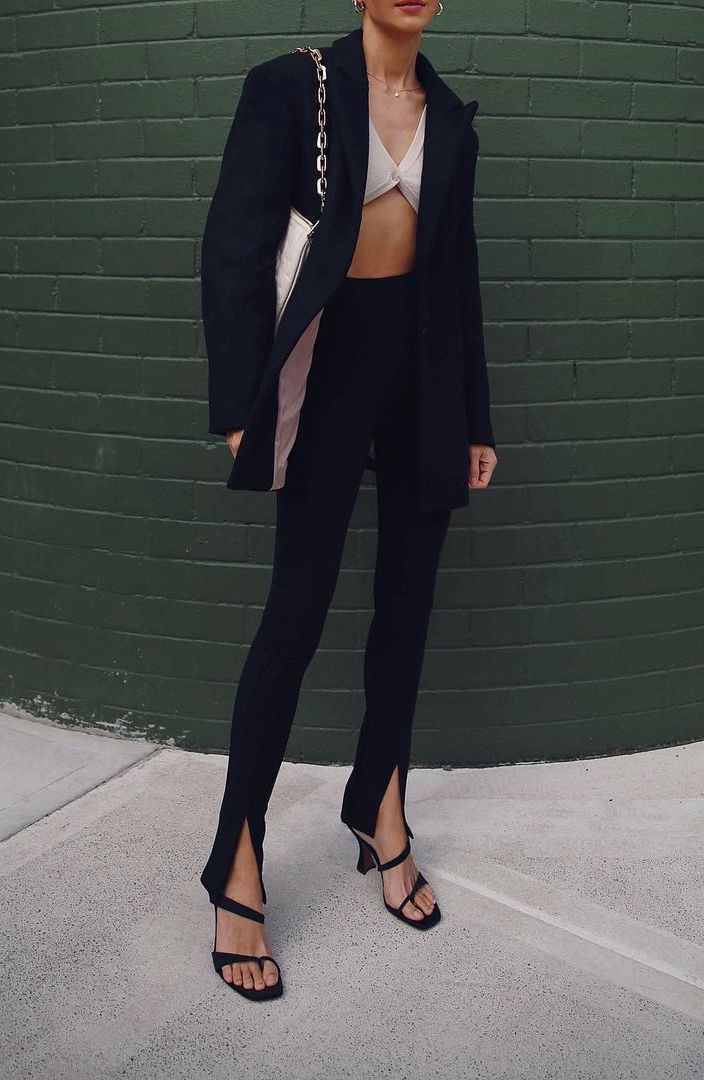 As always, styling is the main key to making your everyday pieces feel fresh. Be personal – mix with some feminine dresses and dad sandals, or a super short skirt and trainers. Combine your oversized blazer with something unpredictable; if you're wearing a full suit opt for fitted trousers instead of oversized to play with shapes.
On classics
Searching for a classic oversized blazer? With simple garments, quality resides in the details and fit. Consider neutral colors like brown, beige, or navy blue. The subtle design comes in unusual buttons, closures, stitching, and cuts. Designers like Jacquemus are constantly giving us some exquisite on-trend sexy shapes, while Joseph and Toteme deliver perfectly understated numbers.