A timeless slip dress is the wardrobe staple that brings a touch of luxury to even your most understated outfit and the perfect piece to upgrade your working from home wardrobe.
In the interest of buying smart and buying less, we're re-working our current wardrobe of elevated basics and investing in luxurious pieces that are designed to stand the test of time. When it comes to these forever wardrobe staples there are certain stylish pieces that immediately spring to mind. The classic white shirt, fail-safe white trainers, the wear-forever cashmere sweater that has solved many a dressing dilemmas, and, of course, the classic silk dress.
The timeless appeal of the silk slip dress lies in its versatility. Always ultra-comfortable and sexy it's the perfect comforting luxury when you're staying in. Thanks to a new generation of flattering cuts and colorful designs, the modern take on silk slip dresses look endlessly chic when paired with basic sweaters and sneakers or layered over a simple white tee. You can even take them into the office when you throw an oversized blazer and a pair of sleek heels into the mix.
How to wear slip dress with your everyday pieces
Slip dress might seem a little confronting at first glance. Are they too dressy? Will you be able to wear them with ease? Don't be afraid, the answer is yes – especially if you keep it casual. We find that slip dresses really benefit from adding little styling details that take the edge off necessarily grown-up aesthetic. Like wearing a pair of sneakers with your dress, for running around doing errands during the day, or styling your dress with a plain button down, and a few chunky gold chains. This will help soften the look in a way that adds to the effortless everyday vibe.
A classic sweater with a slightly oversized, boxy silhouette, is a perfect piece for layering over a silky slip dress for a stylish everyday outfit that can be worn by day with a pair of black combat boots or taken into the evening with the addition of strappy sandals and chunky gold jewelry. It's the ultimate off-duty outfit. It transforms what is traditionally seen as an evening piece into something that is relaxed and casual. This simple addition makes the dress stretch that extra mile in your wardrobe.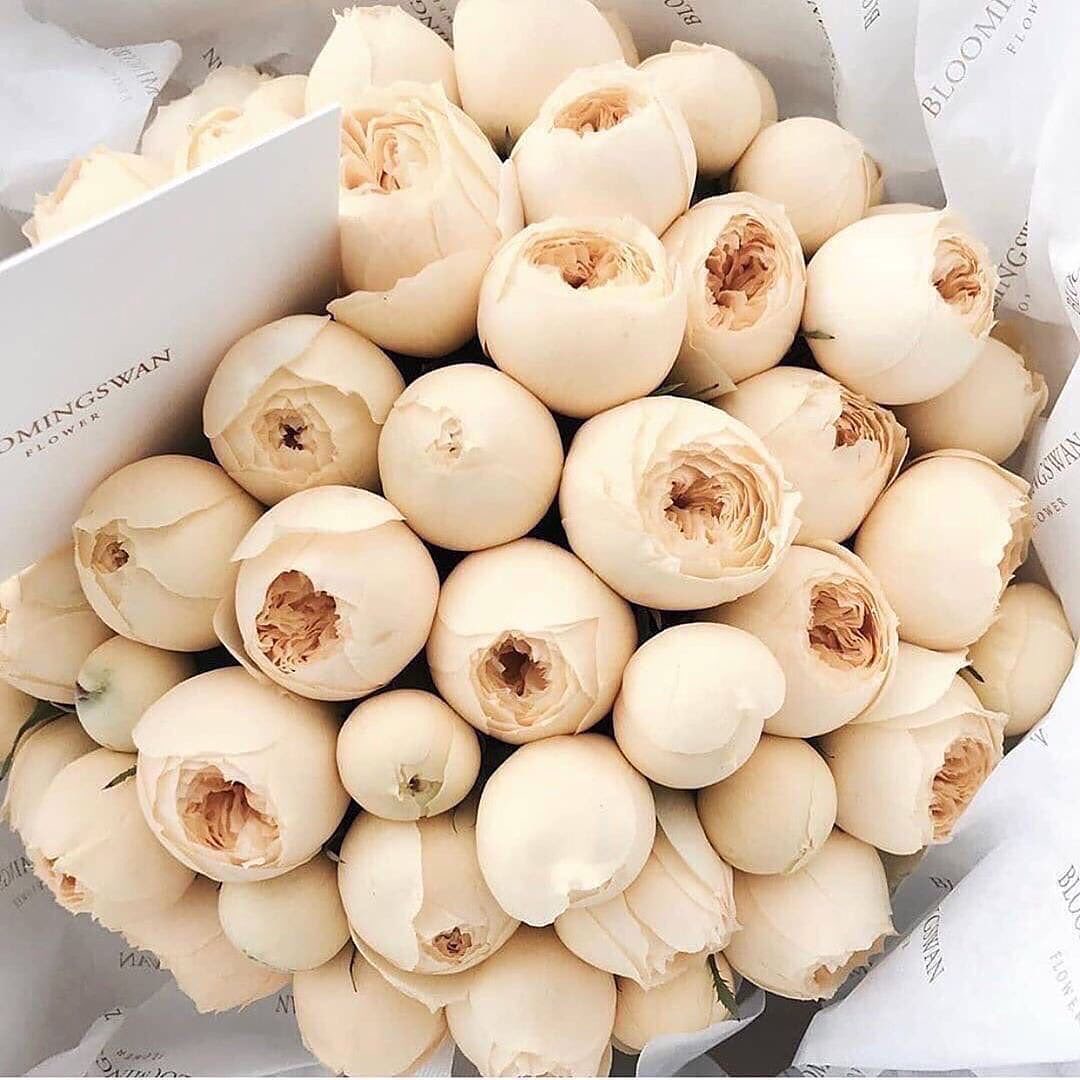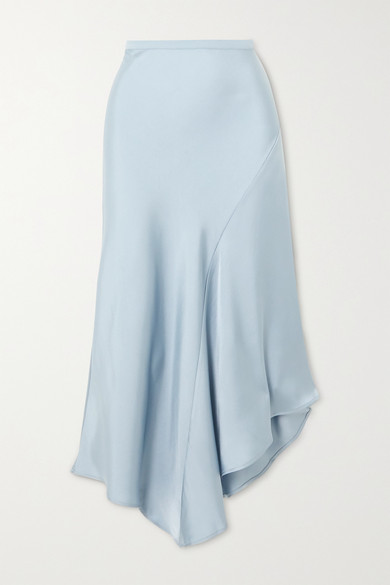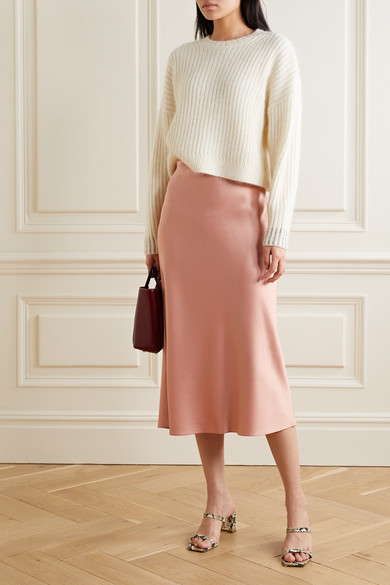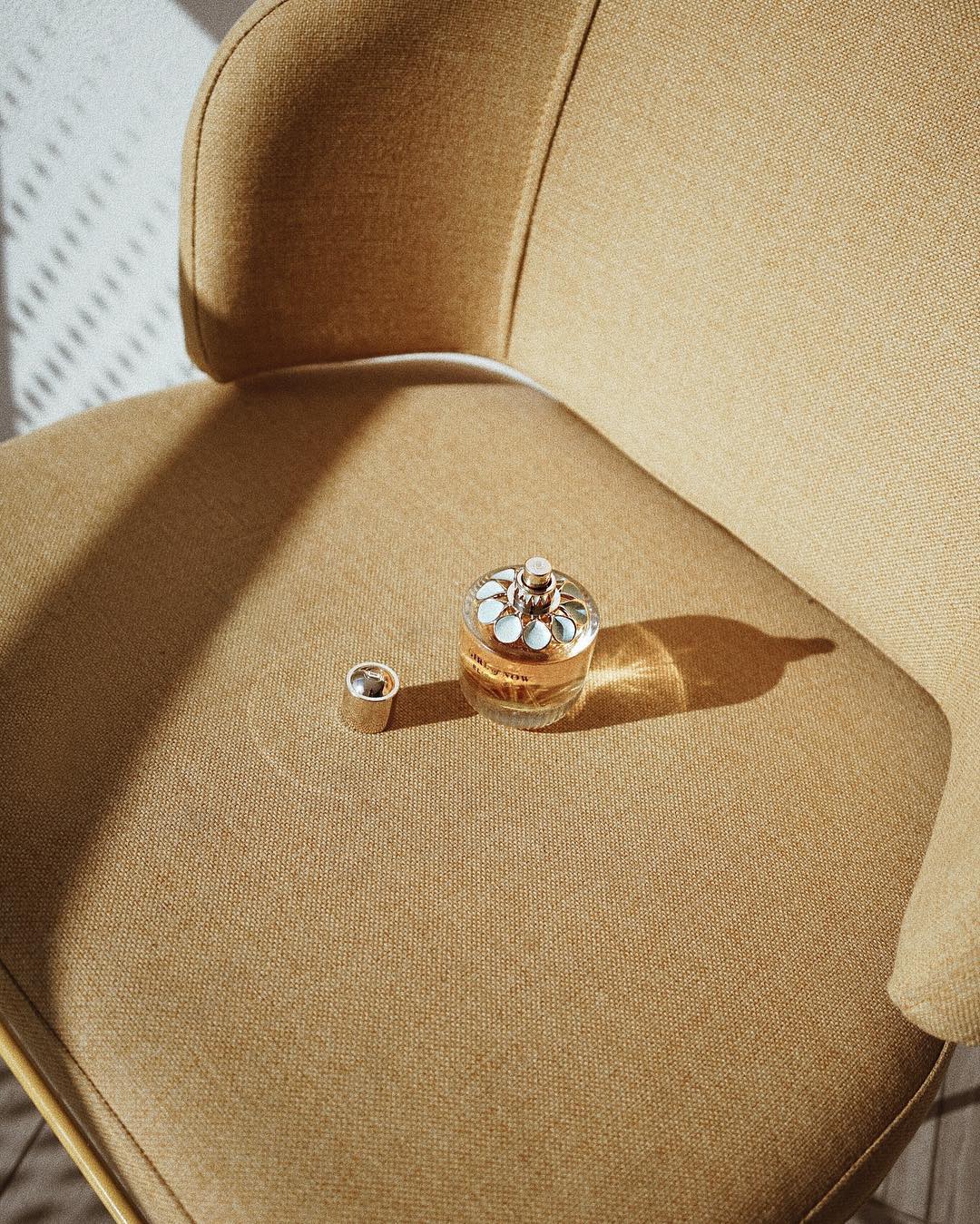 Elevate your weekend wardrobe and try a monochrome look that hits the sweet spot between beach weeding ready and urban chic by pairing your slip dress with a supersized cardigan.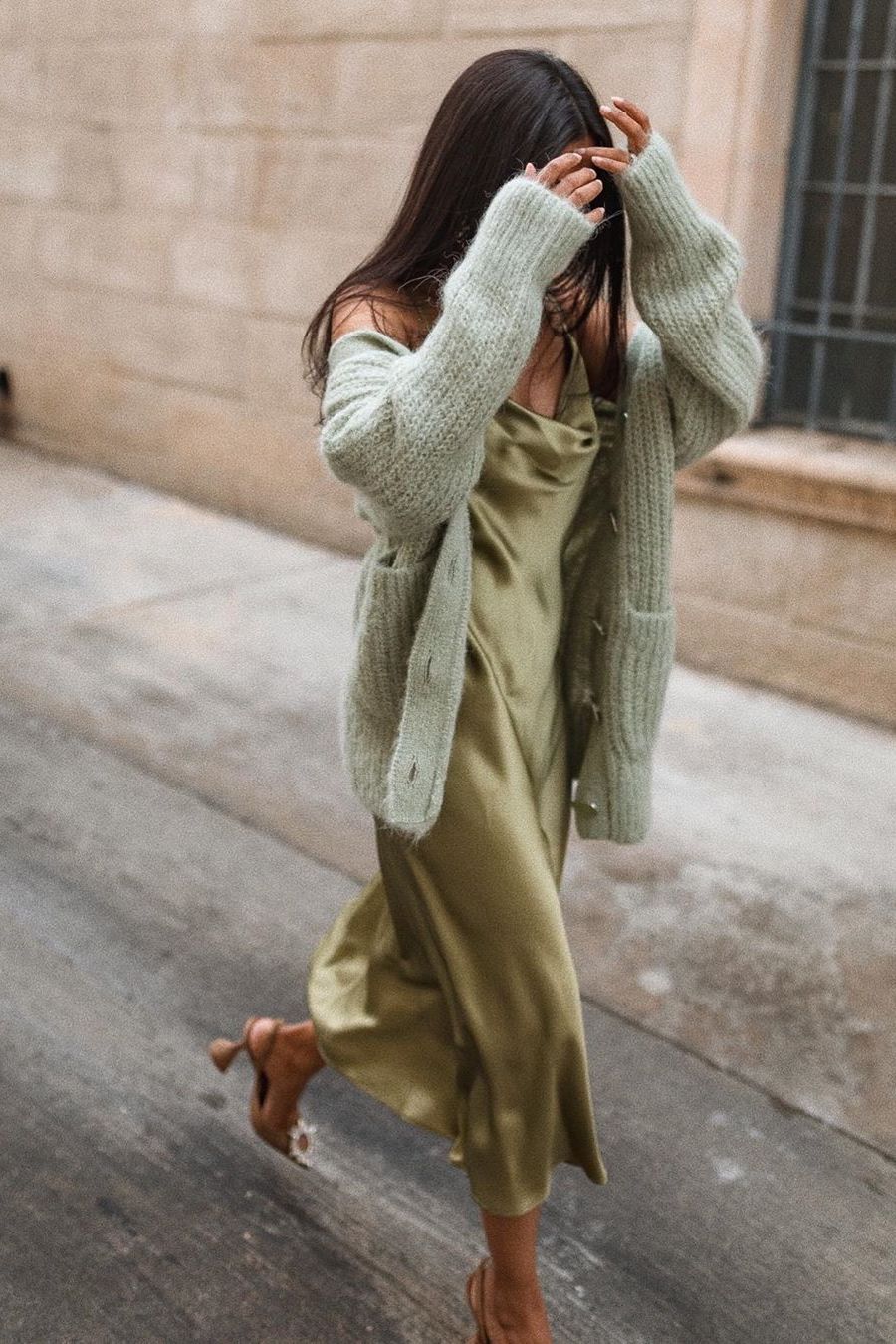 Slip skirts and slip dresses to shop now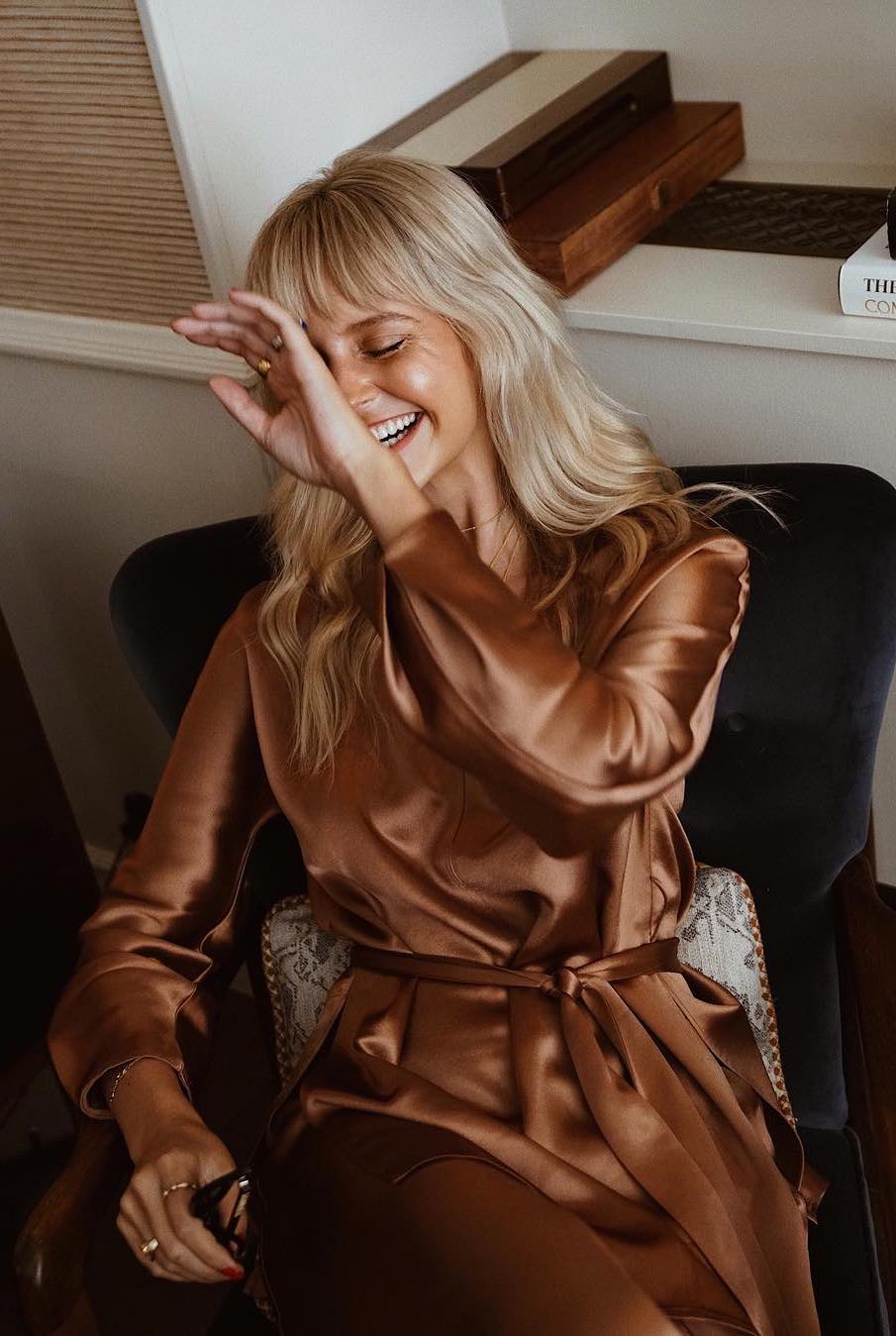 How to style a slip dress for a wedding
Summer wedding or smart summer events on the horizon? This is the ultimate occasion to flex a more statement slip dress. Look for floral printed, ankle-grazing styles in bright pastel or rusty tones and wear them with a boxy blazer, minimal barely-there sandals, and some sparkling hair accessories for an effortless on-trend wedding look. There's an understated elegance to a slightly oversized blazer. We love it when the blazer is roomy and relaxed and the silk slip dress is billowing to the floor.