For an everyday look that's sophisticated and playful, pair your bold, spring pieces with a most basic ones like a simple white tee, linen shirt or pair of jeans. Keep your look casual and choose something light for your feet like flip flops, simple slides or white sneakers. Gold accessories and simple basket bags are more than enough to tie it all together and make your everyday casual looks more stylish than ever.
Maxi skirt formula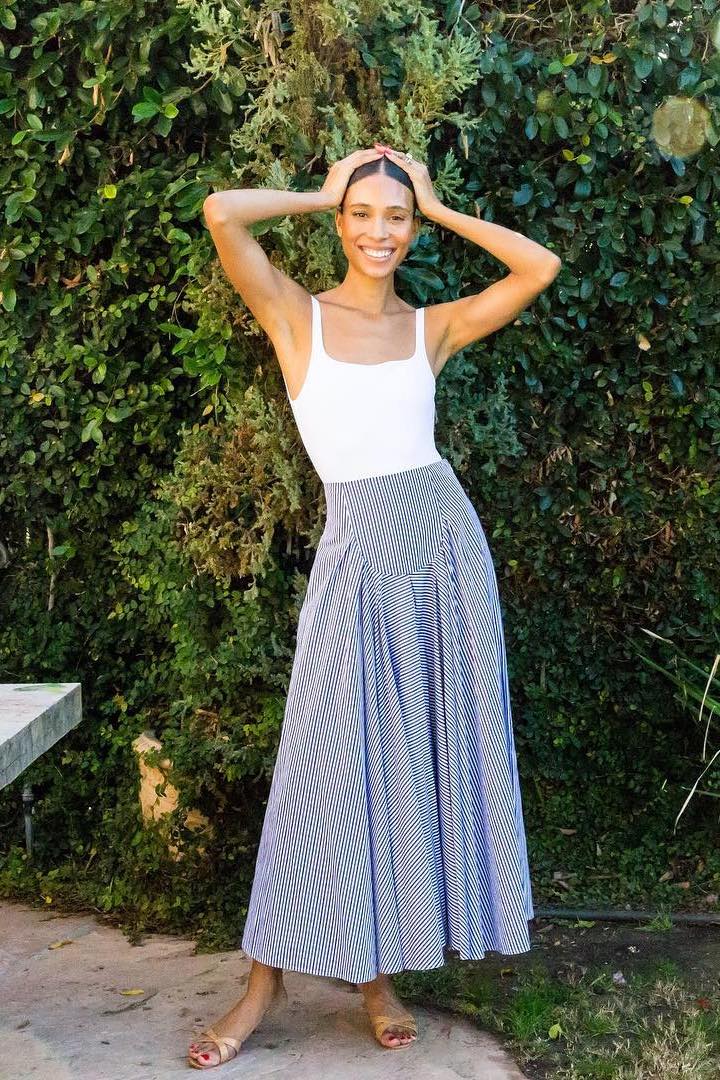 A show-stopping long skirt is a winning formula for those who like to cover up and still look glam. Simple nude slides and basic tank top are all you need to complete the look.
Jeans and romantic tops
For a Scandi inspired laidback look, style the trendiest top of the season with a miniature handbag, chunky black sandals and pair of jeans. Revisit the look in the evening with some sparkly layered necklaces and your best heels.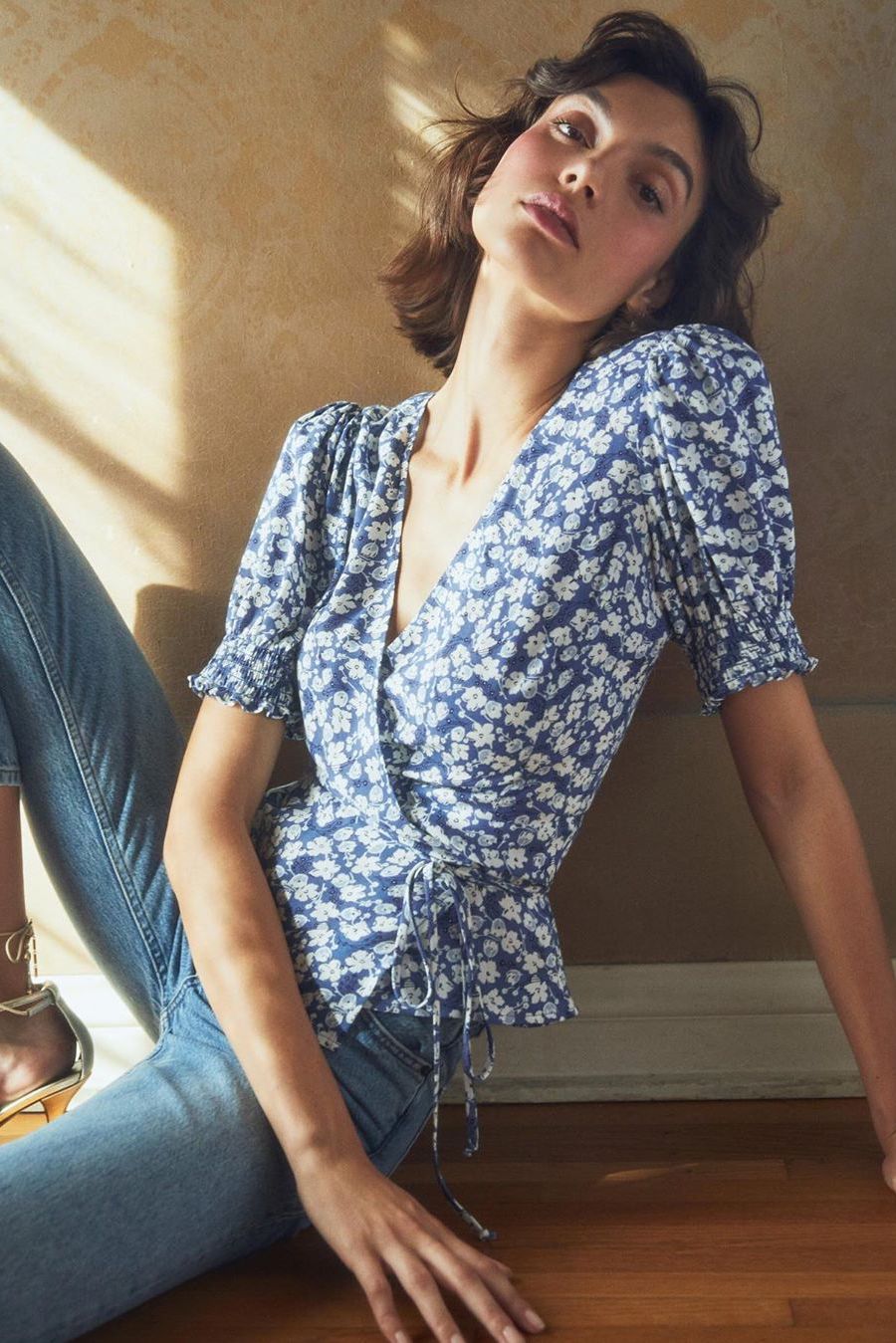 Jumpsuits for every occasion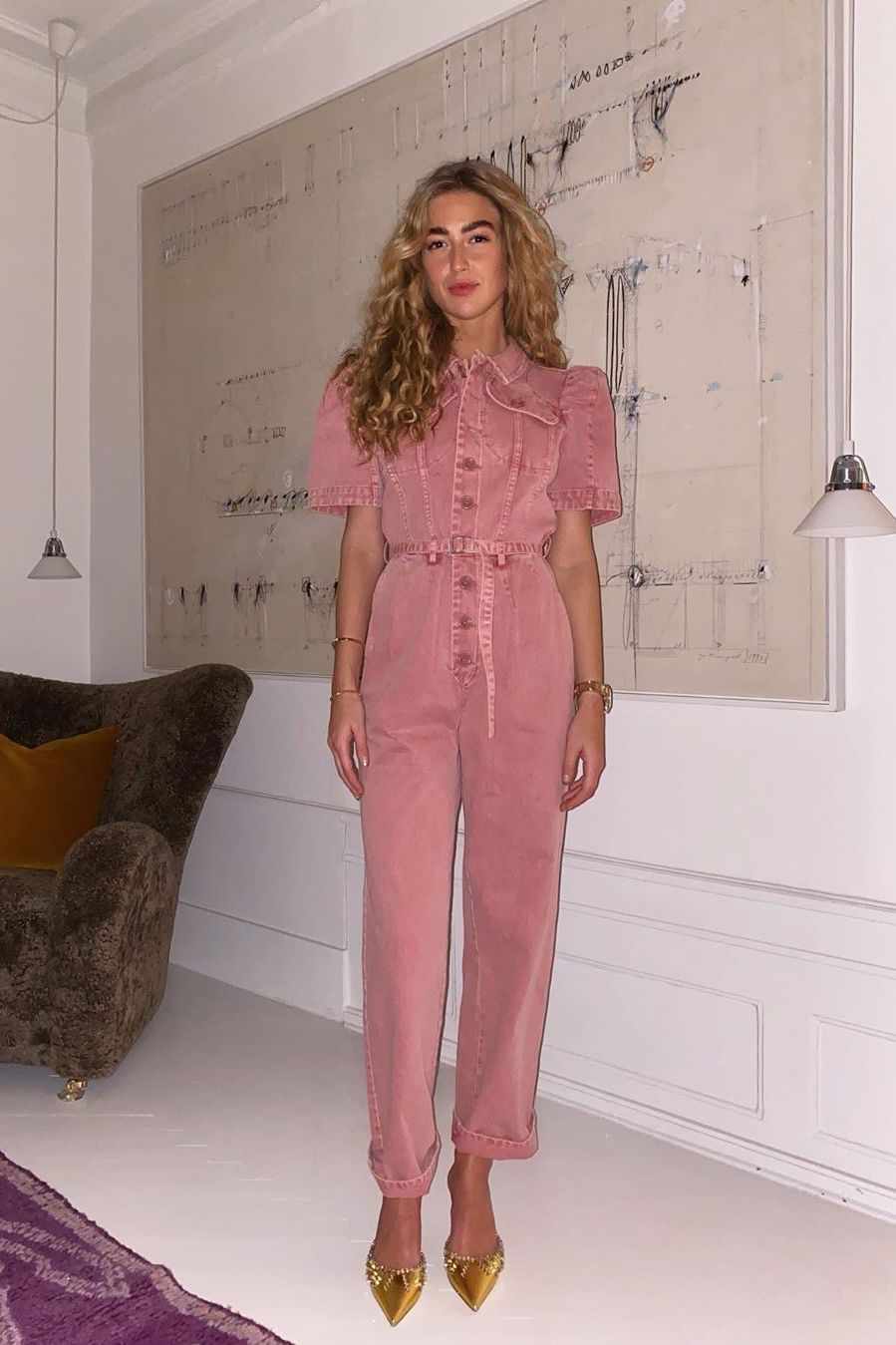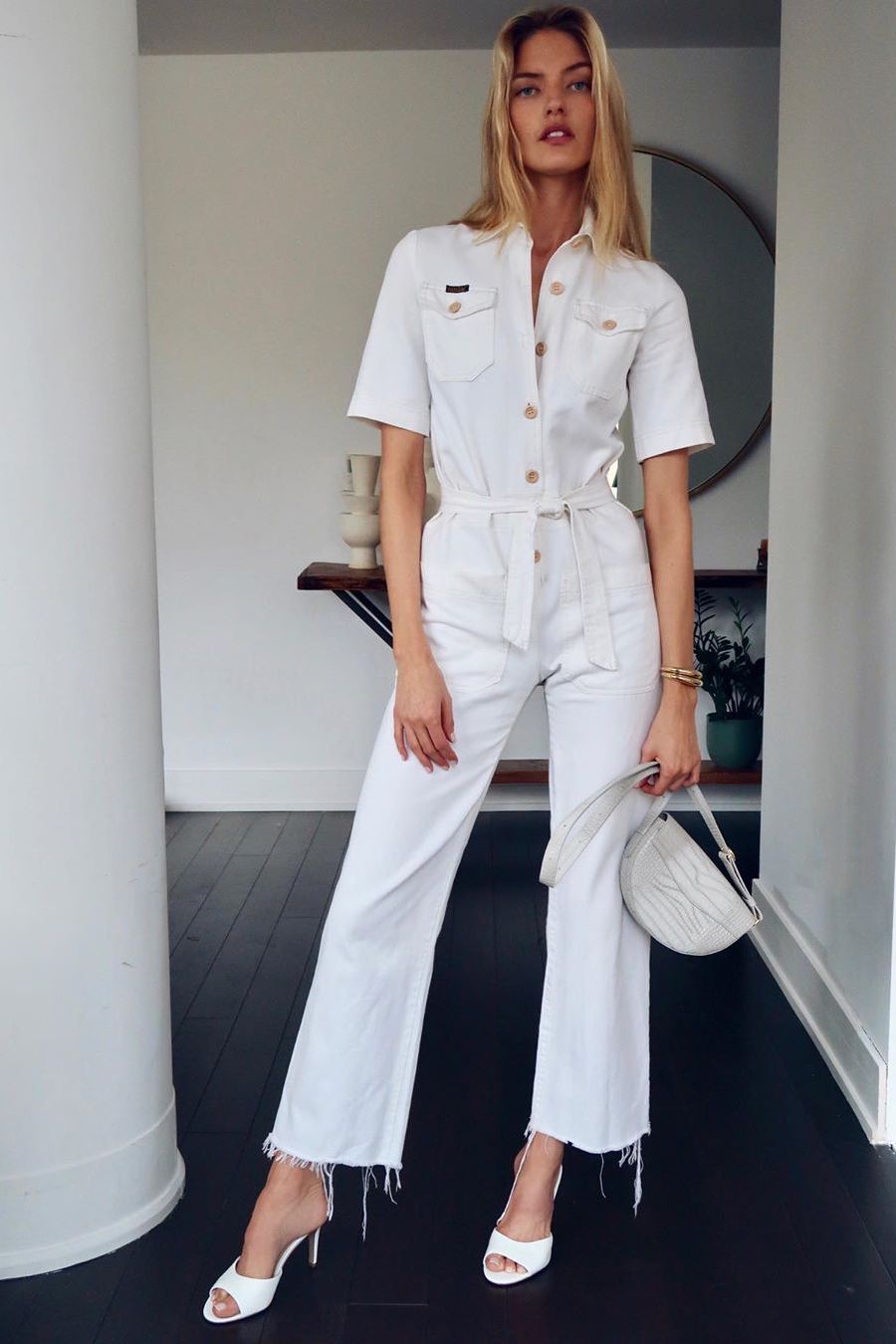 If you look up 'wardrobe hero' in the dictionary we'd like to think you'd find of a picture of a jumpsuit next to it. My choice for this season is a playful pink style, a truly versatile piece that will work for every occasion in my calendar. This throw-on piece, it's easy to style and will save you on days when you have minutes to get ready, without compromising your style. All you have to decide it's what shoes you will wear.
Wear everywhere dress
There is a casual sophistication to white dresses that requires little in the way of styling, giving them the kind of one-and-done effortlessness that we can all appreciate first thing in the morning.
If pastel colors feel too fussy, you'll love the eternally-chic white dress. Wear yours with square-toed sandals and gold jewelry for a minimalist look that will stand the test of time. 
Button downs with anything
The versatile button-down will see you through every spring-summer dressing scenario. From floral slip skirts to flared standout trousers in yellow just add a white button-down shirt and strappy flat sandals for an everyday effortless look that feels a little more sophisticated, but no less cool.