While I'm all about trends and fashion, the reality is there is nothing better than a few uniforms that you can wear on a regular basis and feel comfortable and confident. Furthermore, I'm a fan of how transformative one statement piece can be. Coat, blazer, statement boots; Pieces that can transform your simplest outfit, something that speaks volumes about your confidence and attitude. If you still didn't feel like you didn't find yours or you are almost there, look through these 4 ideas below that will inspire you to go find your effortless chic formula while still keeping your outfit everyday-appropriate.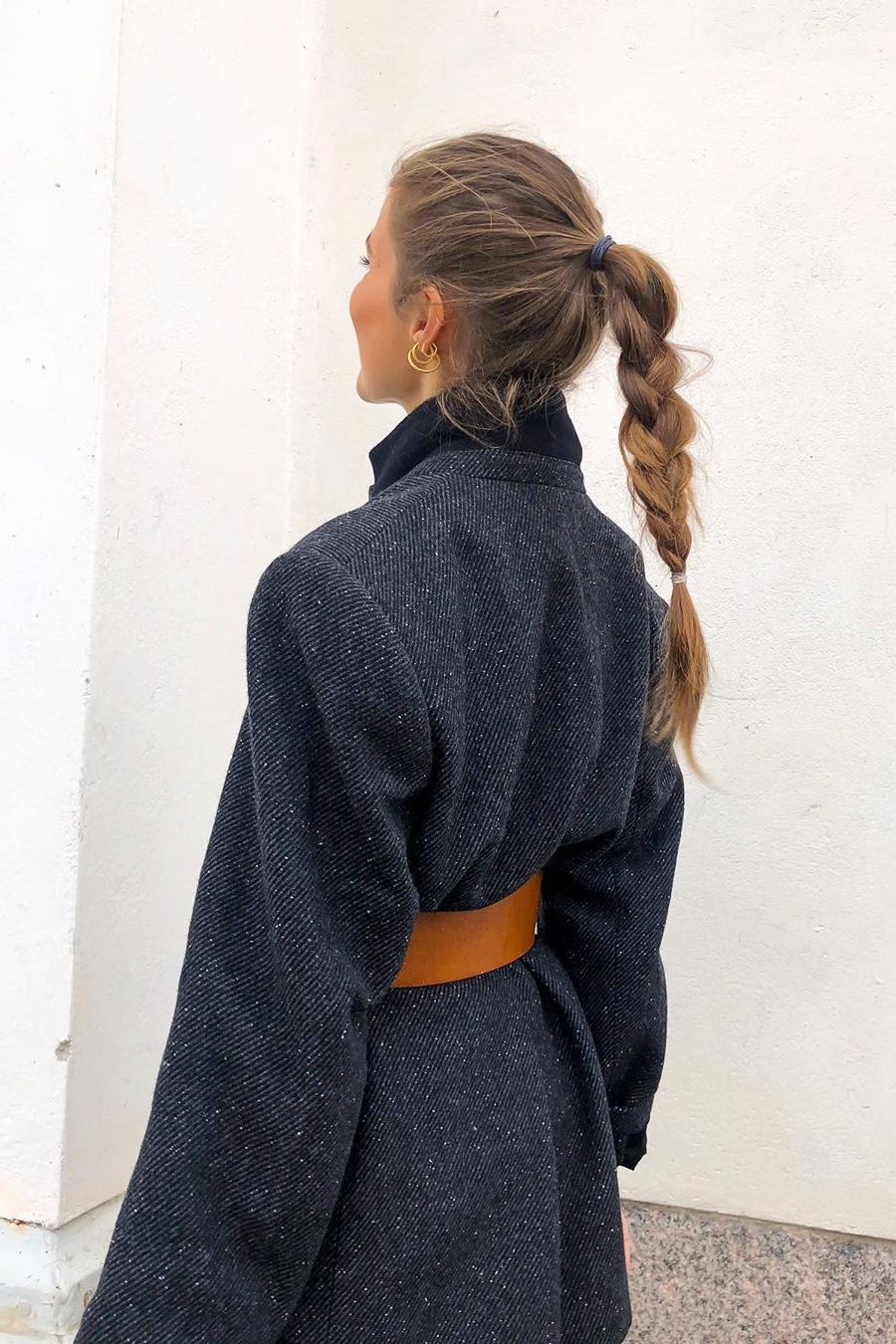 Simple tricks like throwing sweater-over-the-shoulder or sinching your coat at the waist can add instant chic feeling to any outfit. Plaid outerwear is another throw-on-and-go way to make a chic statement.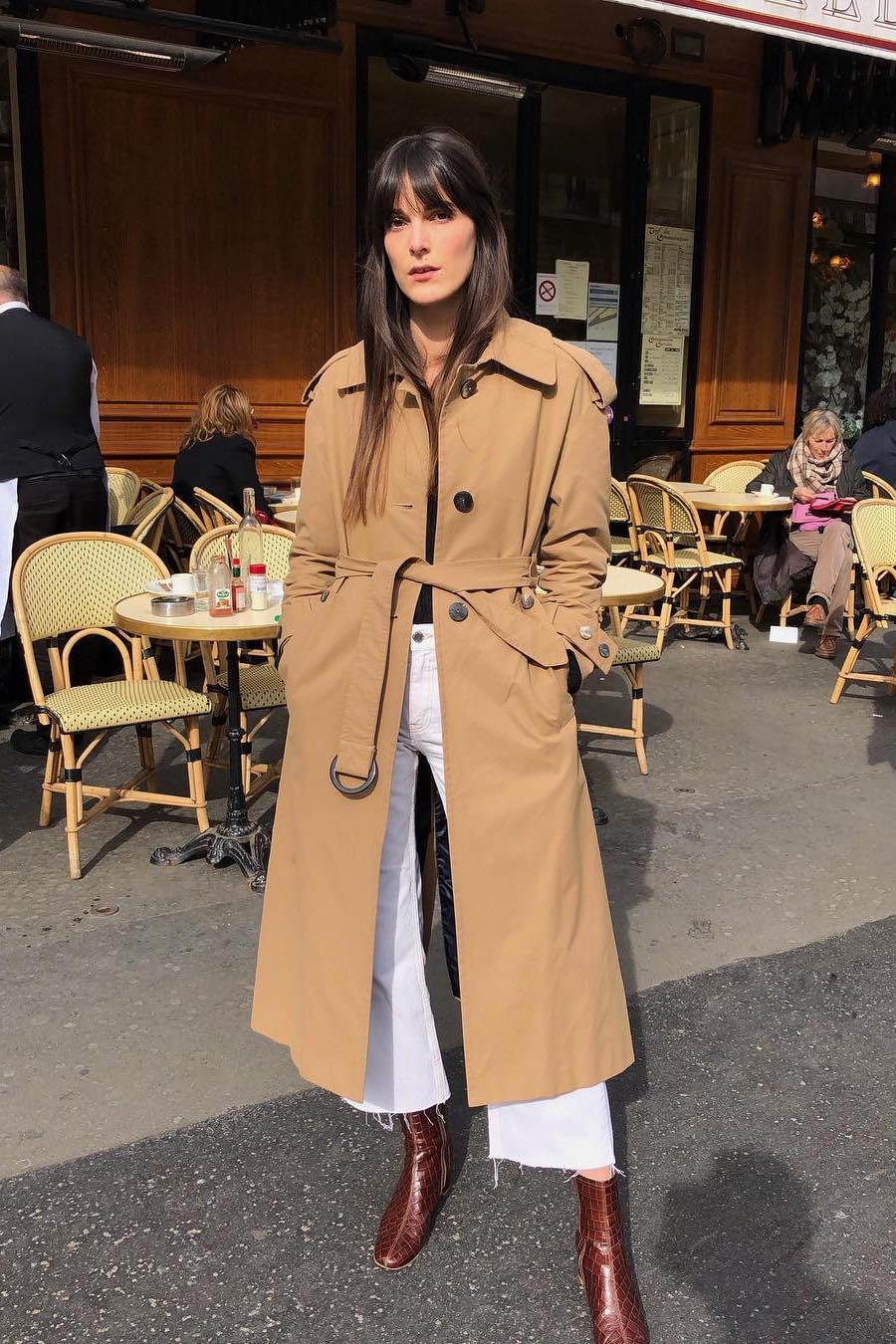 If it's an effortless weekend look that you're after, the wool camel coat is a no-brainer. It is effortlessly chic and can be styled with blue denim, white sneakers, and fine jewelry and keep you covered for any casual weekend occasion. Or you can follow Leia outfit formula above for a French chic feel.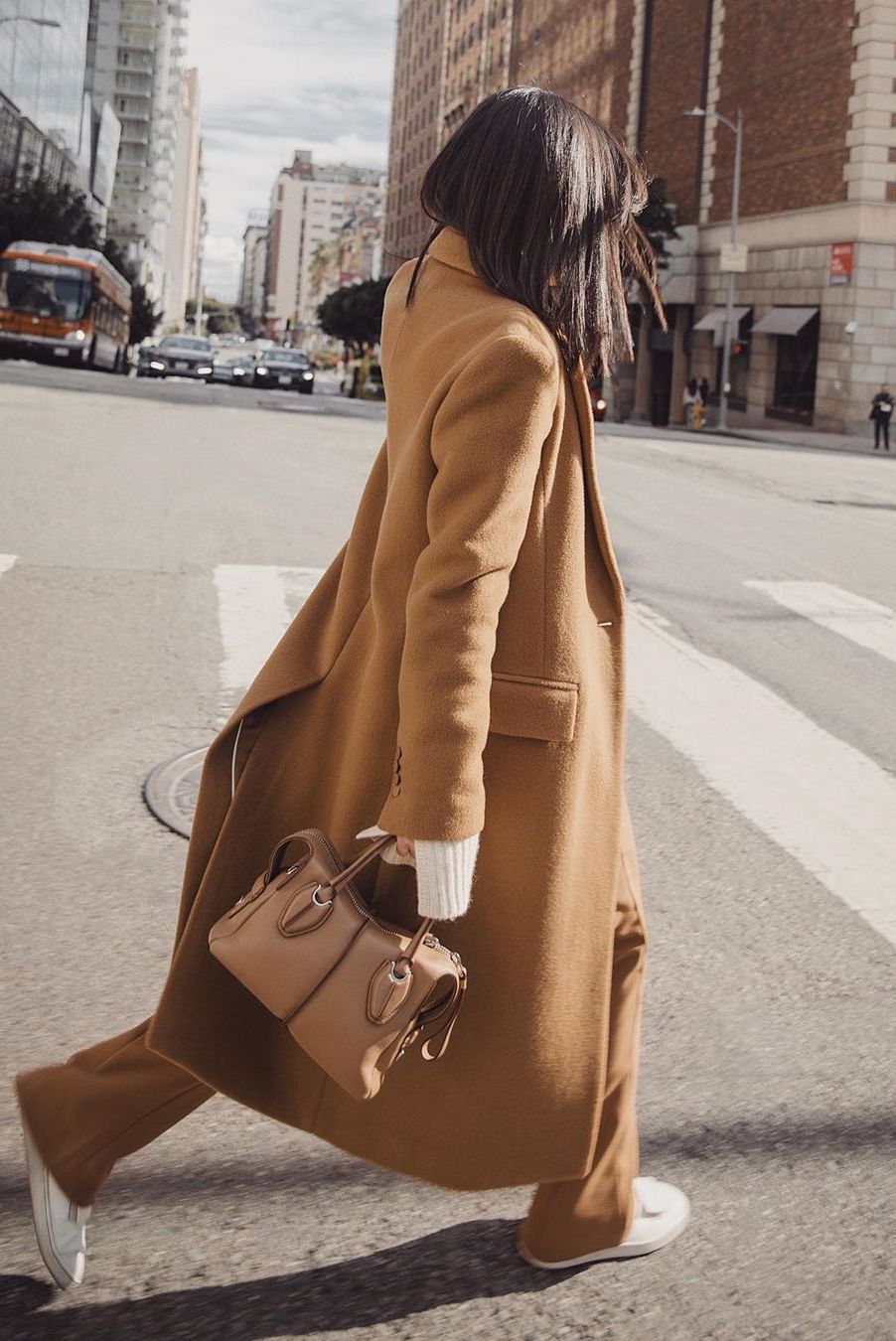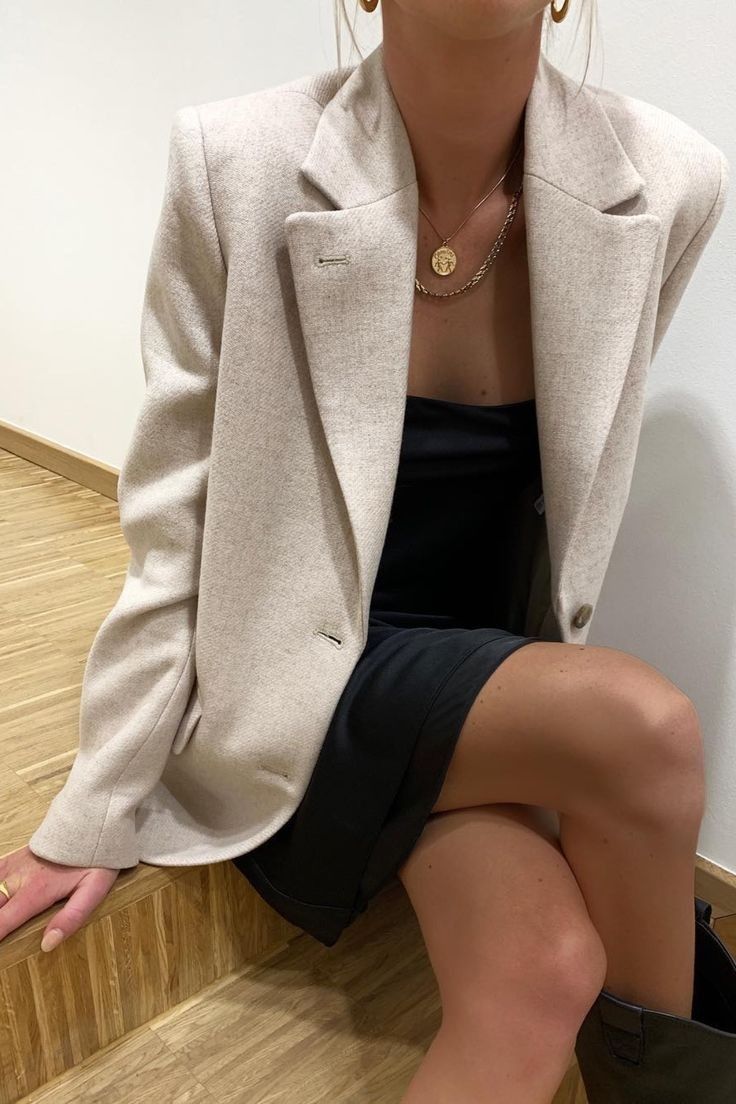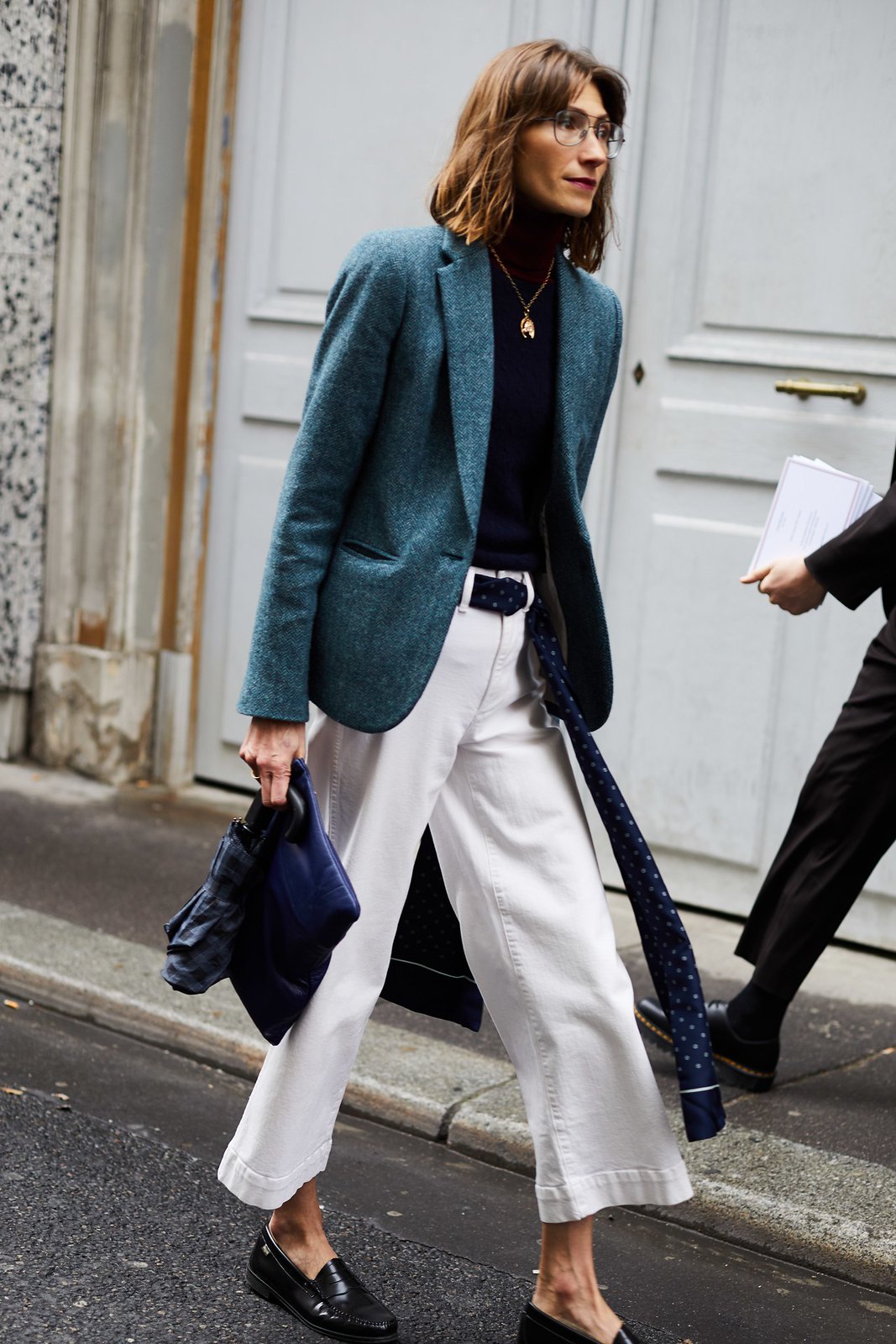 As the seasons begin to change, we tend to forget just how easy it is to repurpose our summer wardrobes by layering them with other items. So don't put your white jeans away just yet. Make them office-appropriate and cool weather-friendly with a blue tweed blazer and a black turtleneck underneath.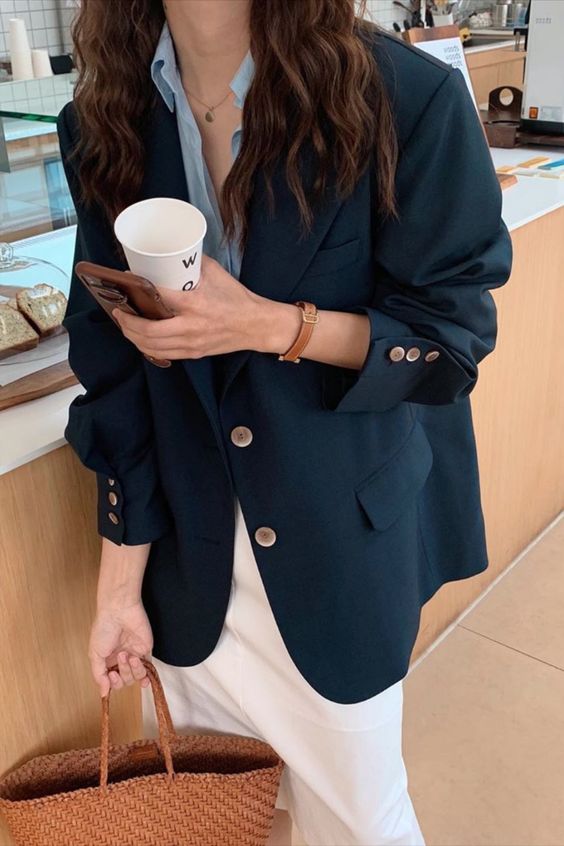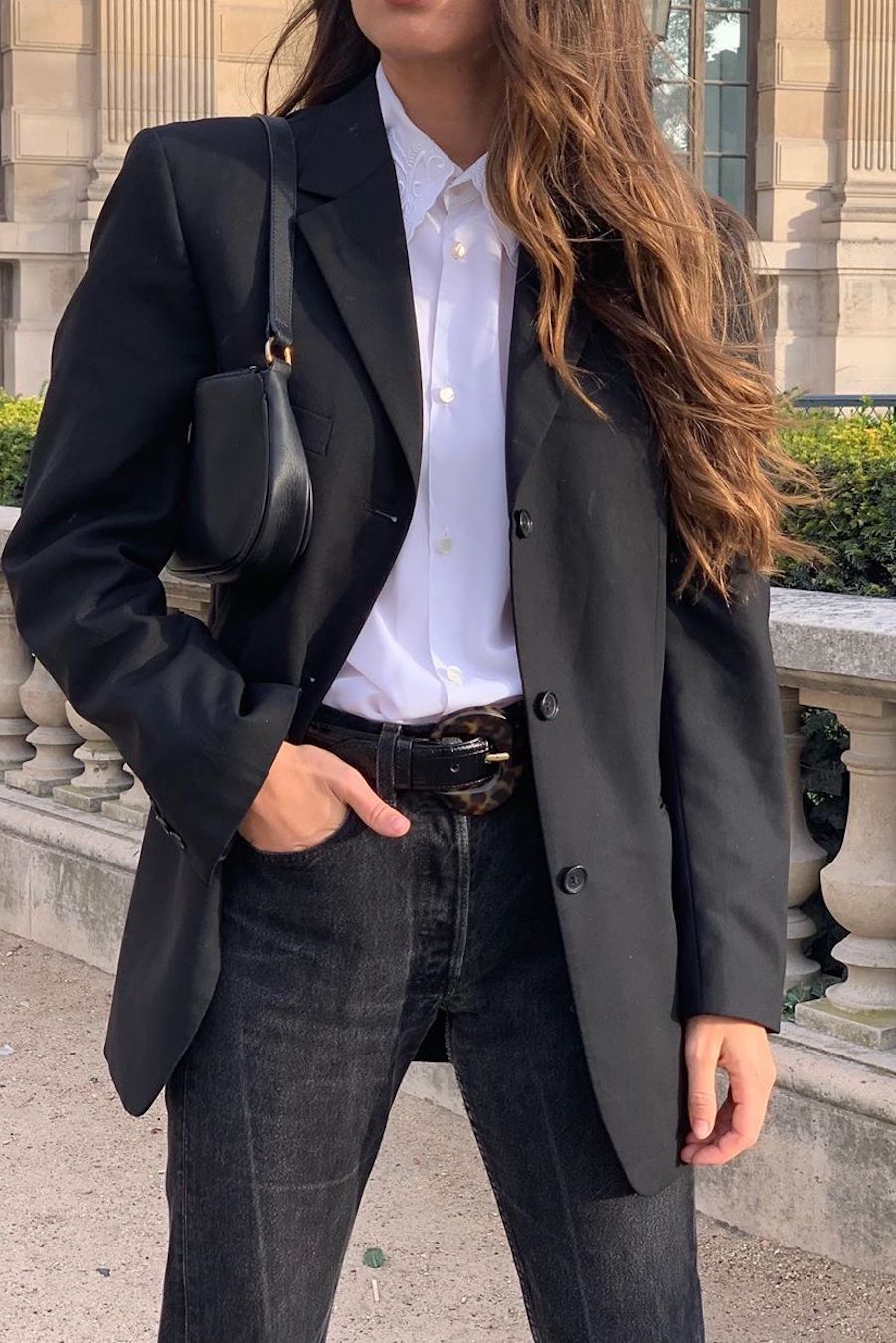 For a high-fashion feel, opt for a loose, oversized style blazer with masculine feel over a white victorian shirt like the shirt above. Pair it with some simple black jeans, black ankle boots, and a small lady bag, making it ideal for both conservative and creative working hours.