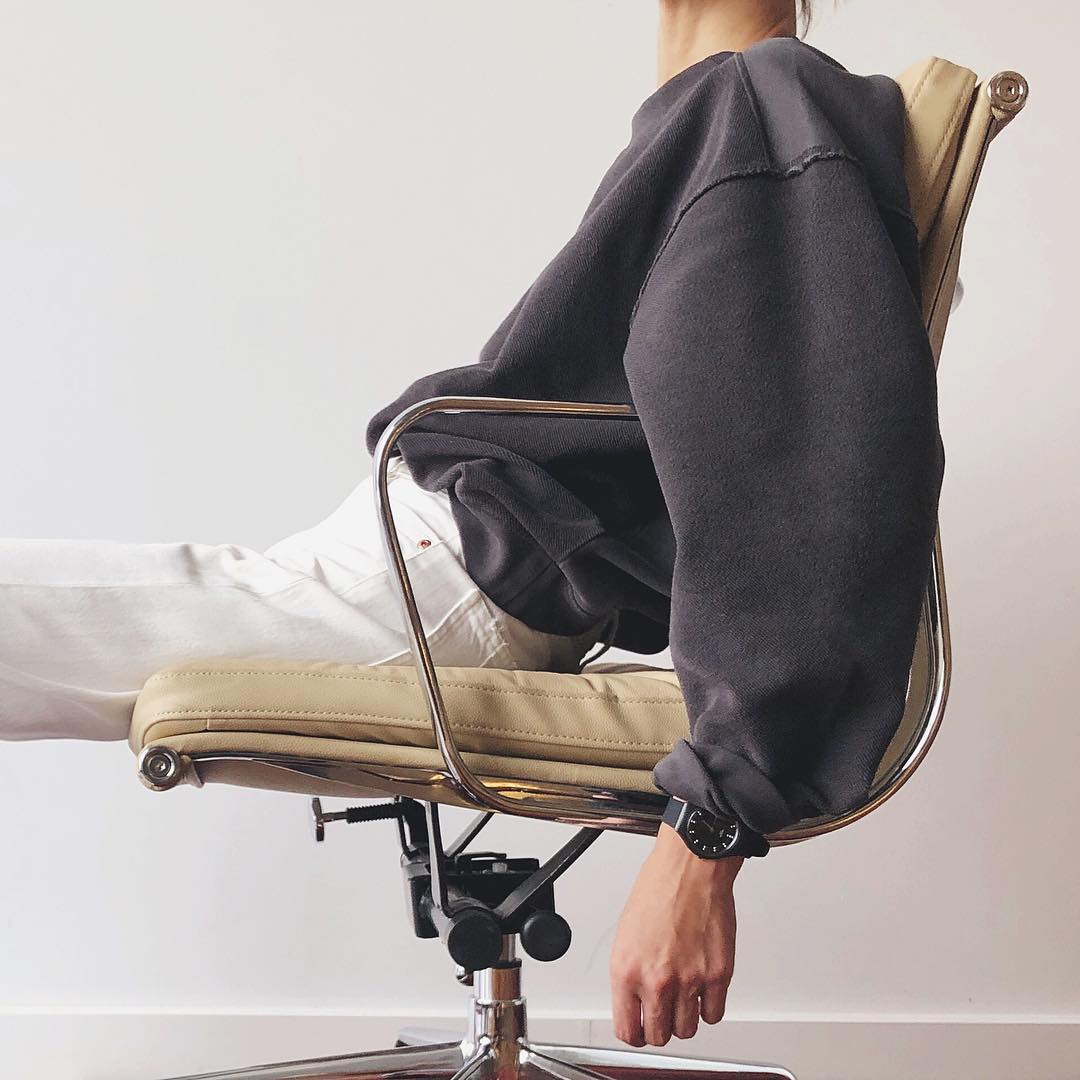 Let's face it, setting your alarm clock at least two hours earlier just to join a Zoom meeting is a hard enough task for April. Then thinking about getting dressed in something that isn't pajamas, well it's enough to make you shut the curtains and turn to hibernation. At a time when it's more important than ever to remain indoors and work from home where possible, it's essential to create joy wherever and however, you can. Even if this means living in your sweatshirts and snacking every three hours.
The humble sweatshirt already gained a lot of attention during fashion month at the begging of the year with some of the most stylish women choosing to pair theirs with anything from slip skirts to sharp tailoring. Now, it's all about freedom of styling them at home. Whether you like super-luxe cashmere creation or you're all about retro tie-dye prints and logos – these are the top 20 sweatshirts to invest in and upgrading your sofa-style.
How to style the sweatshirt
Whether you pair it with your comfy matching bottoms for indoors or layer with a blazer for a daily walk – everyone should have a basic sweatshirt in their capsule wardrobe.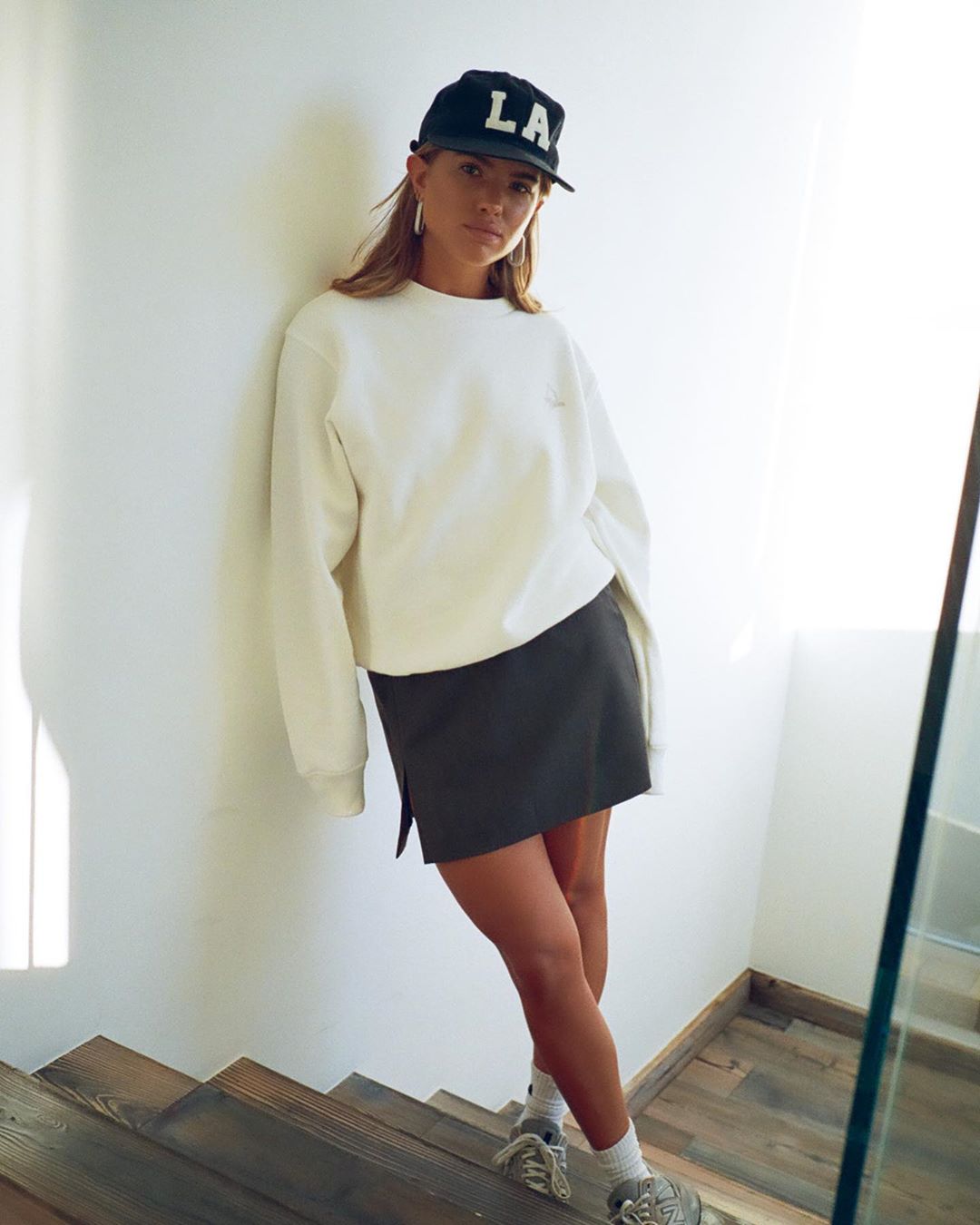 If you're struggling to keep your head in the game while working from home, experiment with pairing your relaxed hoodie with a pair of straight-leg jeans for an endlessly comfortable yet completely presentable look that will keep you in the game, even if you're working from your sofa rather than your desk; For a cool laid-back look that still feels stylish and chic follow Matlida formula and team your hoodie with silky short slip skirt and some dad sneakers.